Halo series has been the most popular series in the gaming industry. This series is giving a wonderful gaming experience from past 18 years. Halo gaming series is one of the most selling series in the world history.
Nowdays The 343 Industry and Microsoft is working on the new upcoming game Halo Infinite or Halo 6. This game is a science-fiction game and first-person shooting (FPS) game. This game include multiple series of mission as well as a multiplayer mode.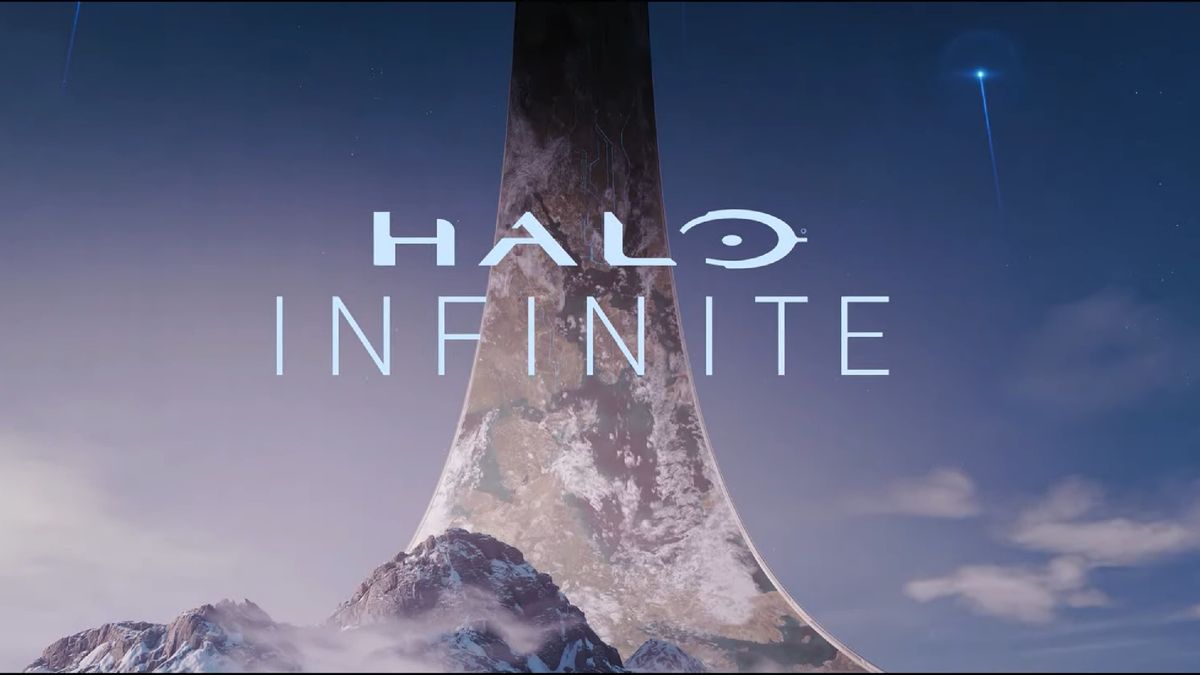 Despite of knowing much about the Halo Infinite will be a great success. The core mechanics of running around shooting things will likely stay the same, though it's likely that 343 industry will be fine-tuning the mechanics to (hopefully) make for a better gameplay experience. "The company also quoted that this game will be one of the most expensive game ever made in the gaming history about 500$ million at least".
Releasing Date
Even with a formal announcement, there's no release window; not even something very vague, like '201X'. In the past, Halo games have tended to have a three-year gap between the main titles. The last game released was Halo 5: Guardians (October 27, 2015).The prediction was conducted that the game Halo 6 will released in 2020
System Requirement:-
Minimum Requirements, Predicted :-
OS: Win 10 64 Bit
Processor: Intel Core i5-4460 3.2GHz / AMD FX-8350
Graphics: AMD Radeon R7 260X v3 or NVIDIA GeForce GTX 760
System Memory: 8 GB RAM
Storage: 55 GB Hard drive space
DirectX 12 Compatible Graphics Card
Recommended Requirements, Predicted :-
OS: Win 10 64
Processor: Intel Core i7-4790 4-Core 3.6GHz / AMD FX-8370
Graphics: AMD Radeon R9 FURY X 4GB or NVIDIA GeForce GTX 980 Ti 6GB
System Memory: 16 GB RAM
Storage: 55 GB Hard drive space